Podcast: Play in new window | Download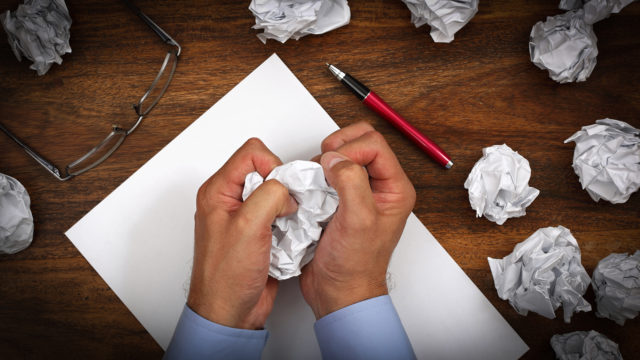 In this episode, I talk about the paralyzing results of setting unrealistically high standards for what we produce, whether that be an online course, a live workshop, a conference or even a simple weekly podcast episode. Sometimes, we have limiting beliefs about what it actually takes to create something that adds extremely high value to others.
In this episode, I simply pull three items from my journal that inspired me this week and show how this, alone, can create an incredible amount of value for my audience.
Note: At the end of the episode, I mention that there are only four spots remaining in the very first Thriving Marriage Workshop. Click here To Register Now
A Newsletter You'll Look Forward To
If you sign up for my newsletter, I promise to send you valuable thoughts, insights, tips, techniques and strategies that will help you take your message, your business and your life to the next level.