Podcast: Play in new window | Download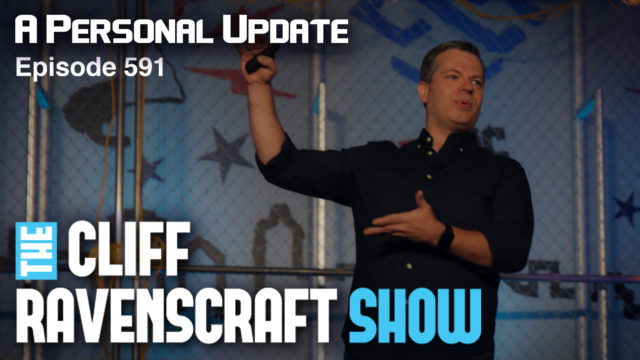 This week's episode is simply a personal update. As I get ready to leave for Social Media Marketing world, I had a lot of projects to wrap up and didn't have a chance to prepare for a normal episode of the show. I simply wrote down a list of significant projects that I've been working on and decided to talk about those projects.

Let's Work Together:
I mentor coaches, consultants and thought leaders through the transition from an unfulfilling day job to a profitable online business so that you can live the life of your dreams and do the work you feel most called to do in the world.
Over the past decade, I have had the privilege and honor of working with folks like Michael Hyatt, Pat Flynn, Amy Porterfield, Ray Edwards, John Lee Dumas, Dan Miller and thousands of others on the successful launch of their audio podcasts. The most exciting part of my work, with many of these folks, has been helping them create and build a profitable online business around their podcasting efforts.
If you are ready to take your message, your business and your life to the next level, check out my Work With Me page to see how we can work together.
A Newsletter You'll Look Forward To
If you sign up for my newsletter, I promise to send you valuable thoughts, insights, tips, techniques and strategies that will help you take your message, your business and your life to the next level.