Podcast: Play in new window | Download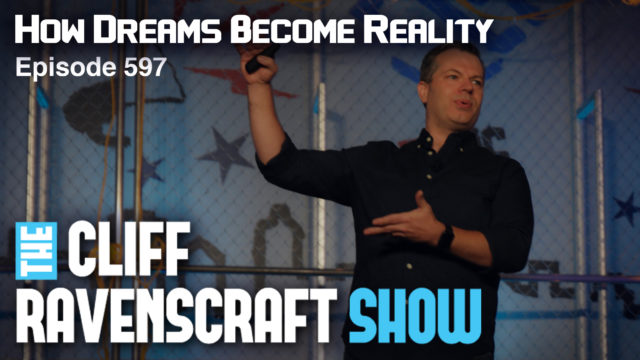 In this episode, I share the story of how Darrell Darnell attended the Free The Dream Conference, wrote down a goal of something that he wanted to accomplish within 5 to 10 years and how his dream became a reality in only seven months.
Join us for Free The Dream 2019 in Franklin, TN this September 13-15. Get your tickets today at FreeTheDreamConference.com
A Newsletter You'll Look Forward To
If you sign up for my newsletter, I promise to send you valuable thoughts, insights, tips, techniques and strategies that will help you take your message, your business and your life to the next level.