Podcast: Play in new window | Download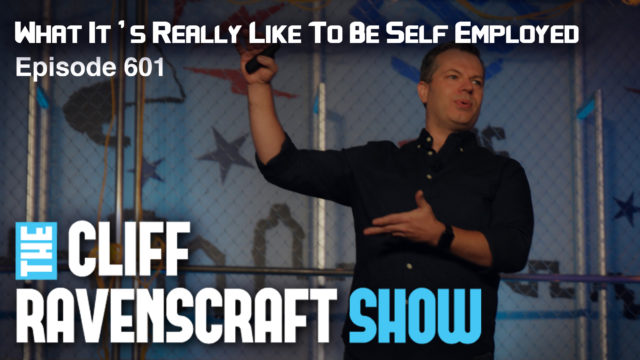 In this episode, I give you an authentic, behind the scenes look at some of the things that I've been working on in my own business pursuits. I also share how you get get even more of this type of content from my Audio Journal Podcast.
Click here to Subscribe to the Audio Journal Today.
A Newsletter You'll Look Forward To
If you sign up for my newsletter, I promise to send you valuable thoughts, insights, tips, techniques and strategies that will help you take your message, your business and your life to the next level.