Podcast: Play in new window | Download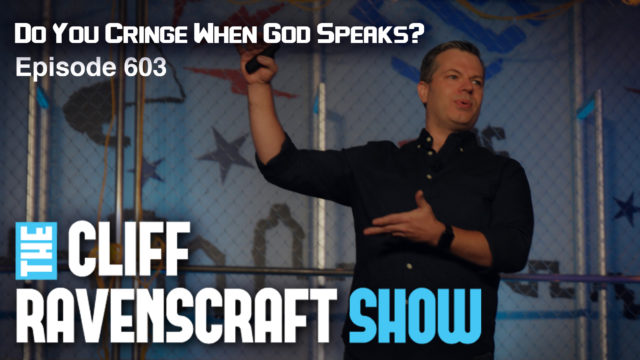 In this episode, I share an important message on how we sometimes miss out on what God is trying to say to us about our true identity. I hope that this episode wakes you to the fact that God is trying to speak to you about what you were put on this Earth to do. Now is the time to pursue the life of your dreams.
Register for Free The Dream By Clicking Here
A Newsletter You'll Look Forward To
If you sign up for my newsletter, I promise to send you valuable thoughts, insights, tips, techniques and strategies that will help you take your message, your business and your life to the next level.