Podcast: Play in new window | Download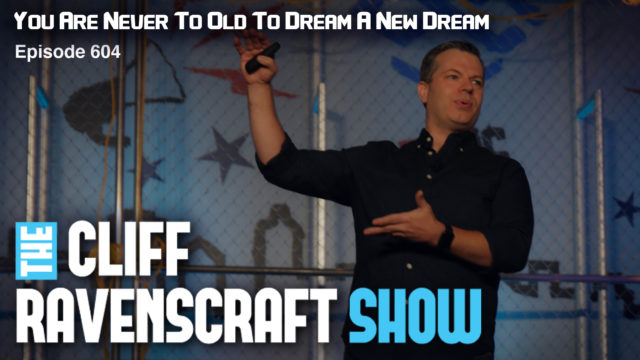 In this episode, I share the closing keynote address from Free The Dream 2018 by my mentor and friend, Ken Davis.
It is my hope that this talk will help you understand the concept of "Your Dreams" from a new perspective. If this message resonates with you, I highly encourage you to come to Free The Dream 2019 and finally break free from whatever it is that has been holding you back from living the life of your dreams.
As Ken said, you are never too old to dream a new dream.
CLICK HERE TO REGISTER FOR FREE THE DREAM 2019
A Newsletter You'll Look Forward To
If you sign up for my newsletter, I promise to send you valuable thoughts, insights, tips, techniques and strategies that will help you take your message, your business and your life to the next level.