Podcast: Play in new window | Download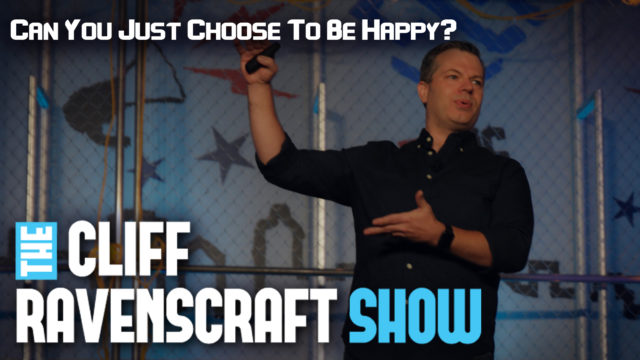 In this episode of The Cliff Ravenscraft Show, I want to introduce you to a new speaker that will be taking the stage at Free The Dream 2019.
My great friend, Sara Anna Powers is a powerful communicator and she has a message about pursuing wealth that I know will positively impact everyone who attends Free The Dream.
I invited Anna to come on to the show, simply to have an impromptu conversation with me and to give you a feel for who she is and why you will want to come hear her talk at Free The Dream.
Don't delay. Get your tickets right now at FreeTheDreamConference.com
A Newsletter You'll Look Forward To
If you sign up for my newsletter, I promise to send you valuable thoughts, insights, tips, techniques and strategies that will help you take your message, your business and your life to the next level.