Podcast: Play in new window | Download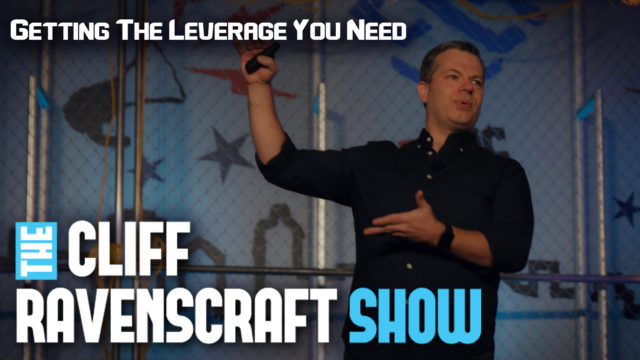 In this episode, I share tips and strategies for how to create lasting change in your life. Whether you want to change your financial results, your health/fitness, or the relationship you have with others around you, you will have to change your actions/behavior (LONG TERM) for you to get different results. Listen to this episode to learn how to do it.
Click Here To Get Your Free The Dream Conference Ticket Now
A Newsletter You'll Look Forward To
If you sign up for my newsletter, I promise to send you valuable thoughts, insights, tips, techniques and strategies that will help you take your message, your business and your life to the next level.