Podcast: Play in new window | Download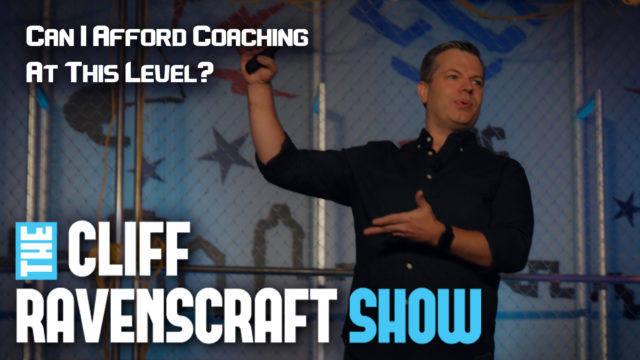 In this episode, I share why I am contemplating an investment of $100,000 to hire my own business coach. At the moment I first considered this investment, there was NO WAY that I could currently afford it.
However, after thinking through why I "truly desired" coaching at this level and what was at risk if I didn't make this investment, I experienced a significant mindset shift that prompted me to get creative and led me to a whole new level of thinking.
If you listen to this episode, you'll begin to understand how I came to the conclusion that I could not afford to NOT invest in this coaching opportunity.
A Newsletter You'll Look Forward To
If you sign up for my newsletter, I promise to send you valuable thoughts, insights, tips, techniques and strategies that will help you take your message, your business and your life to the next level.