Podcast: Play in new window | Download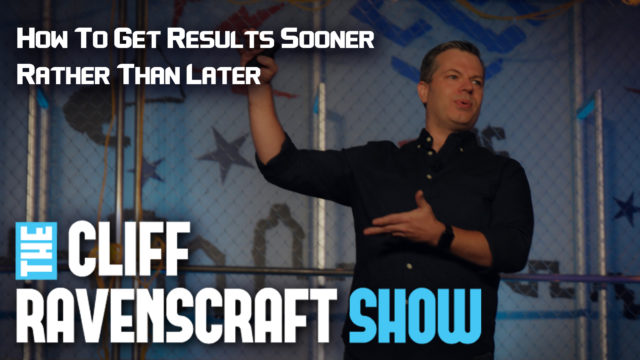 In this episode, I share the journey of how a recent client was created in spite of the fact that he told me that it was practically impossible for him to afford my paid mastermind group. More importantly, you'll get to hear the amazing results that he has achieved in only three weeks, results that he says would have taken him YEARS on his own.
The best part is that you almost get to EXPERIENCE the transformation of this relationship from its inception as a result of the unique format in which I share this story with you.
A Newsletter You'll Look Forward To
If you sign up for my newsletter, I promise to send you valuable thoughts, insights, tips, techniques and strategies that will help you take your message, your business and your life to the next level.