Podcast: Play in new window | Download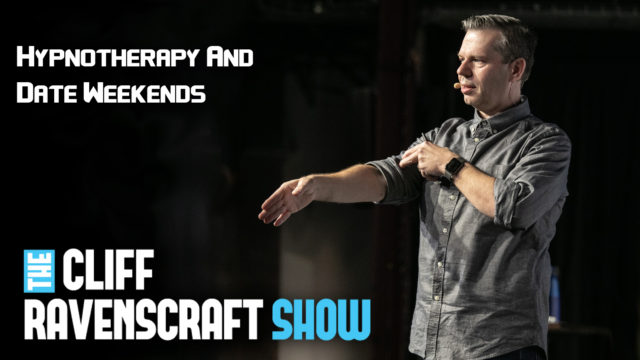 In this episode, I share my recent experience with the concept of a "Date Weekend" and also my initial thoughts on my deep dive into the study of Hypnotherapy.
This episode was meant to be an episode of The Audio Journal Podcast. You an learn more about the Audio Journal Podcast at http://MindsetAnswerMan.com/audiojournal
A Newsletter You'll Look Forward To
If you sign up for my newsletter, I promise to send you valuable thoughts, insights, tips, techniques and strategies that will help you take your message, your business and your life to the next level.