Podcast: Play in new window | Download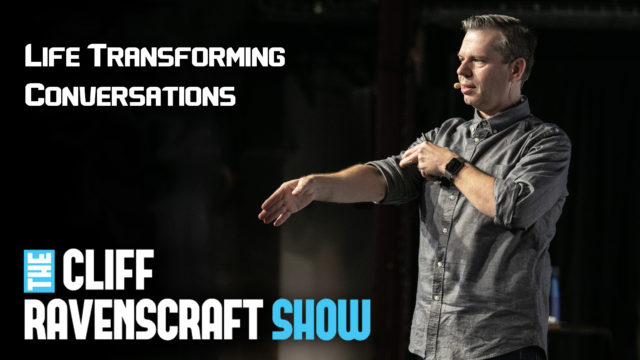 Over the past year, I have experienced a significant amount of transformation in what "drives me." I talked about the beginning of this transformation one year ago in episode 615 of this podcast titled "This Changes EVERYTHING."
If you look at the show notes written for that episode, I stated the following:
This will likely go down as being one of the most powerful episodes of The Cliff Ravenscraft Show. Certainly, this episode will serve to document the next radical transformation in my personal and professional life.
Today, my life is devoted serving a very small number of people at the deepest level. I'm most interested in growing my impact and influence in the world one conversation at a time.
In this episode, I share an example of the type of work that I've been devoted to over the past year.
I hope that you find and incredible amount of insight and inspiration from what I've chosen to share.
A Newsletter You'll Look Forward To
If you sign up for my newsletter, I promise to send you valuable thoughts, insights, tips, techniques and strategies that will help you take your message, your business and your life to the next level.