Podcast: Play in new window | Download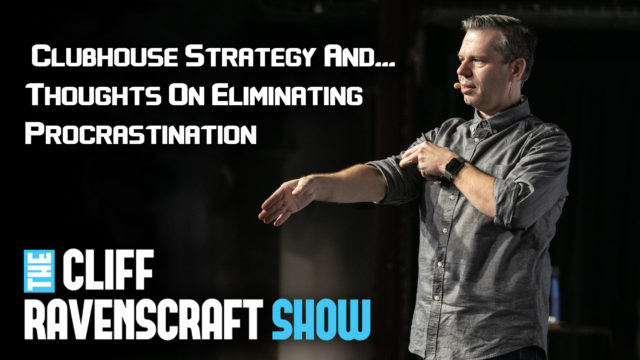 In this episode, I share my current Clubhouse Strategy (See Full Blog Post Here).
I also share an example of the type of conversations that I am having in the Clubhouse Rooms that I facilitate on Clubhouse. In this conversation, I'm asked to share my thoughts on the topic of procrastination, why it happens and how to eliminate it.
A Newsletter You'll Look Forward To
If you sign up for my newsletter, I promise to send you valuable thoughts, insights, tips, techniques and strategies that will help you take your message, your business and your life to the next level.