Podcast: Play in new window | Download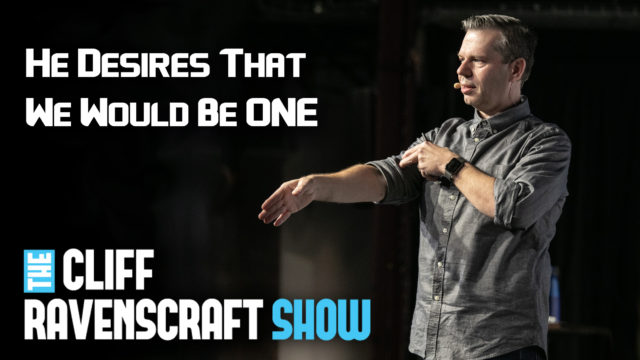 What would happen if you put a Muslim, a Sikh, two Woo Woo Christians and a non-religious, yet very Spiritual, person on a single stage in a room on Clubhouse?
I think the result may shock you more than the fact that I HOSTED JUST SUCH A ROOM on the Clubhouse Platform.
Listen to this full episode to find out what happened.
Special Thanks To My Guests:
Darshpreet Singh
Gayle Edwards
Loubna Zarrou
Kristina Crooks
Links Mentioned In This Episode:
Faith Journey Update 01
Faith Journey Update 02
Faith Journey Update 03
Faith Journey Update 04
Faith Journey Update 05
Faith Journey Update 06
Faith Journey Update 07
Faith Journey Update 08
Faith Journey Update 09
Faith Journey Update 10
Clubhouse Walkthrough/Tutorial Episode
How I Record Clubhouse Rooms with My Rodecaster Pro