Podcast: Play in new window | Download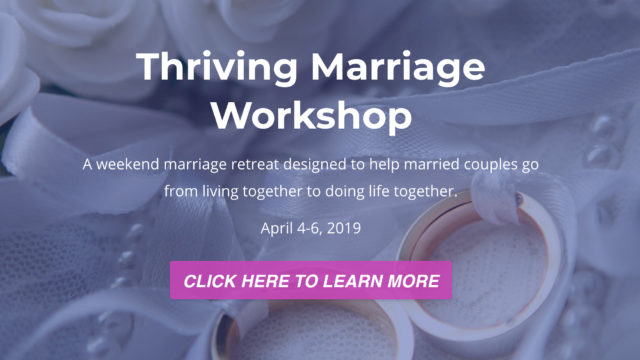 My wife, Stephanie, joins me in this episode as we discuss seven of the most common marriage problems expressed by those who have been married for more than 10 years.
More importantly, we share five principles that will help you experience MORE love, joy and satisfaction than when you first got married.
Stephanie and I are hosting a Thriving Marriage Workshop in our home on April 4-6, 2109. If you would like to invest in taking your marriage to the next level, click here to register today.