Podcast: Play in new window | Download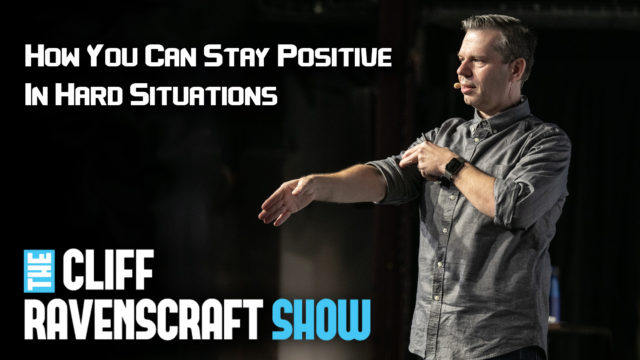 Can Too Much Positive Thinking Be Toxic?
Is it possible to feel good and have your entire life go well? If it were possible, would you even be willing to feel good for the rest of your life?
I recently had a very deep dive conversation on Clubhouse with a gentleman who asked, "How can I feel good and stay positive when I am faced with a really hard situation?"
If you are interested in learning the answer to "how to feel good" and where "positive thinking" fits in to the process of having your entire life go well, I encourage you to listen to this powerful episode of The Cliff Ravenscraft Show.
Let's Work Together:
If you are ready to take your message, your business and your life to the next level, check out my Work With Me page to see how we can work together.