Podcast: Play in new window | Download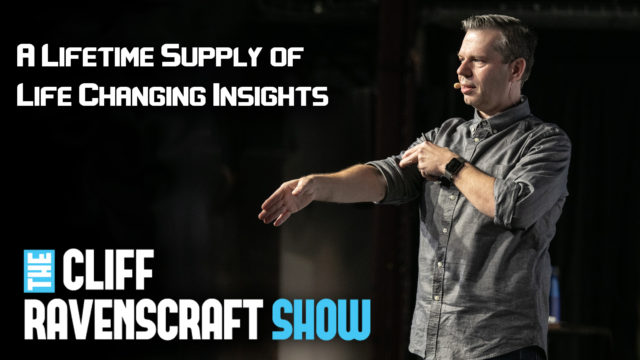 Below are the resources that I mentioned in this podcast episode.
1. The Bible
2. Creating Lasting Change – Tony Robbins Audio Program
3. Personal Power II – Tony Robbins Audio Program
4. Unleash The Power Within – Tony Robbins Audio Program
5. Think & Grow Rich – Napoleon Hill
6. Secrets of The Millionaire Mind – T. Harv Eker
7. The Big Leap – Gay Hendricks
8. The Prosperous Coach – Steve Chandler & Rich Litvin
9. Psycho Cybernetics: Updated & Expanded – Maxwell Maltz
10. The One Thing – Gary Keller, Jay Papasan
11. Essentialism – Greg McKeown
12. The Strangest Secret – Earl Nightingale
13. Thou Shall Prosper – Rabbi Daniel Lapin
14. How To Win Friends & Influence People – Dale Carnegie
15. Younger Next Year – Cris Crowley & Henry S. Lodge MD
Let's Work Together:
If you are ready to take your message, your business and your life to the next level, check out my Work With Me page to see how we can work together.