Podcast: Play in new window | Download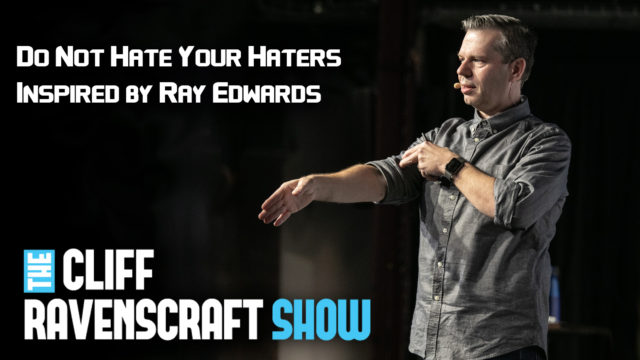 Don't Hate The Haters!
This message is inspired my my great friend, Ray Edwards.
In this episode, I share some insights/wisdom that Ray had shared on this topic, my reactions and responses to what Ray had shared and a bit of my own experience in dealing with those who have been overly negative when providing their unsolicited feedback about the content and message that I put out into the world.
Let's Work Together:
If you are ready to take your message, your business and your life to the next level, check out my Work With Me page to see how we can work together.