Podcast: Play in new window | Download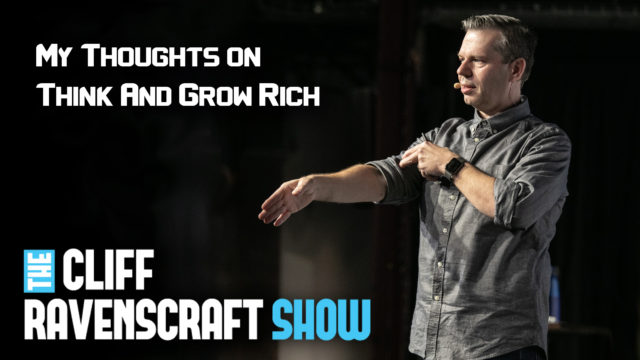 In this episode, I give a few insights into what I've been up to since my previous episode of The Cliff Ravenscraft Show.
Be sure to check out The Audio Journal Podcast which is produced at least once per week.
Let's Work Together:
If you are ready to take your message, your business and your life to the next level, check out my Work With Me page to see how we can work together.