Podcast: Play in new window | Download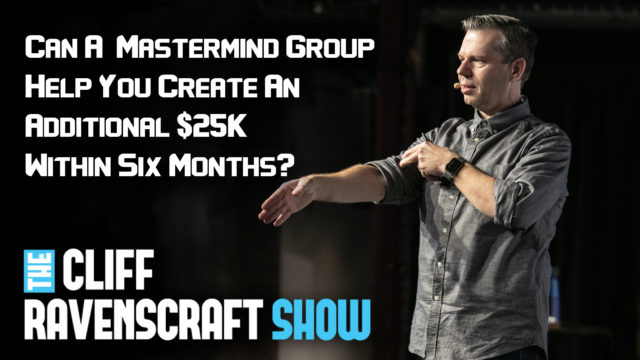 In the episode, I give an example of how a member of my Next Level Mastermind was given the insight and confidence to pursue a $50,000 exclusive sponsorship rather than the $25,000 that she had originally planned to offer.
Within the recorded advice that you will here me share with this member, you'll gain the same insight that you can apply to your own business pursuits that will enable you to experience far greater levels of financial success.
Also mentioned in this episode is my AUDIO JOURNAL PODCAST.
Let's Work Together:
If you are ready to take your message, your business and your life to the next level, check out my Work With Me page to see how we can work together.