Podcast: Play in new window | Download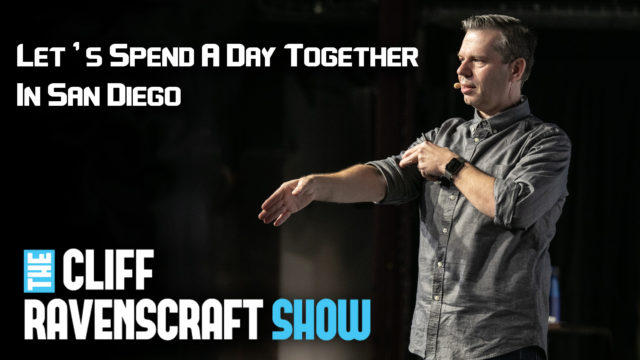 I'm hosting my next "One Day Business Mastermind" in San Diego, CA on Saturday, February 29th. Details in this this special announcement episode.
This is the day before the kickoff on Social Media Marketing World, which runs from Sunday, March 1st through Tuesday, March 3rd.
If you have not yet booked your ticket to Social Media Marketing World, My affiliate link is http://MindsetAnswerMan.com/smmw
If you want to be a part of my Next Level One Day Business Mastermind on Saturday, February 29th, EMAIL ME! My email address is given in this special audio episode .
A Newsletter You'll Look Forward To
If you sign up for my newsletter, I promise to send you valuable thoughts, insights, tips, techniques and strategies that will help you take your message, your business and your life to the next level.