Podcast: Play in new window | Download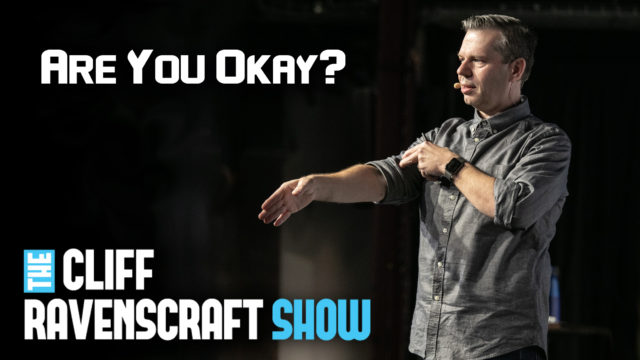 I made an intentional decision to leave social media for a season of life.
Initially, I decided to go without Facebook, Instagram, Twitter and LinkedIn for the month of September.
I deleted all those apps from my phone and made a commitment to not log into these platforms from any other browser or device.
October rolled around and I found my life, and relationships with others, remarkable better.
It's now November and I still have not reinstalled these apps.
I do not feel that I am any better than those who continue to find value in these social media platforms.
This is not some badge of honor that I trying to show off. It's just that, personally for me, I have not felt any need, or desire, to continue to use these social media platforms for an unspecified amount of time in this season of my life.
The only exception is this post that is designed to answer one question that many people have asked… "ARE YOU OKAY?"
If you are sincerely interested in the answer to that question, I encourage you to listen to this 90 minute audio podcast episode.
This may be the final public facing piece of content (on any social media platform) for the remainder of 2020.
Until next time, I wish you great peace, joy, love and a conscious awareness of the overwhelming abundance that surrounds you every day.
Sincerely,
Cliff
A Newsletter You'll Look Forward To
If you sign up for my newsletter, I promise to send you valuable thoughts, insights, tips, techniques and strategies that will help you take your message, your business and your life to the next level.