Podcast: Play in new window | Download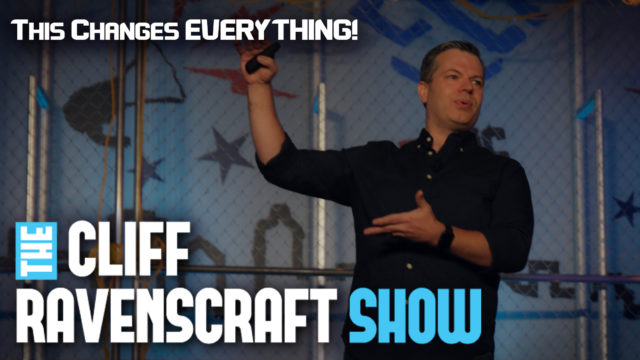 This will likely go down as being one of the most powerful episodes of The Cliff Ravenscraft Show. Certainly, this episode will serve to document the next radical transformation in my personal and professional life.
I'm so incredibly thankful to my friend, Ray Edwards, for joining me for this conversation.
A Newsletter You'll Look Forward To
If you sign up for my newsletter, I promise to send you valuable thoughts, insights, tips, techniques and strategies that will help you take your message, your business and your life to the next level.